In a world of modern conveniences, isn't it about time your home is one of them? We want to make sure that your life is truly worry-free while being Safe, Secure and Connected.
Tech Bro's wants to be your guide in the Fredericksburg area for getting your home connected to the here and now. We specialize in a wide range of technology integration tools to fit your every need. We also offer a variety of services from securing your front door to a fully automated home. Call us today at 540-912-8324 to set up your smart home now!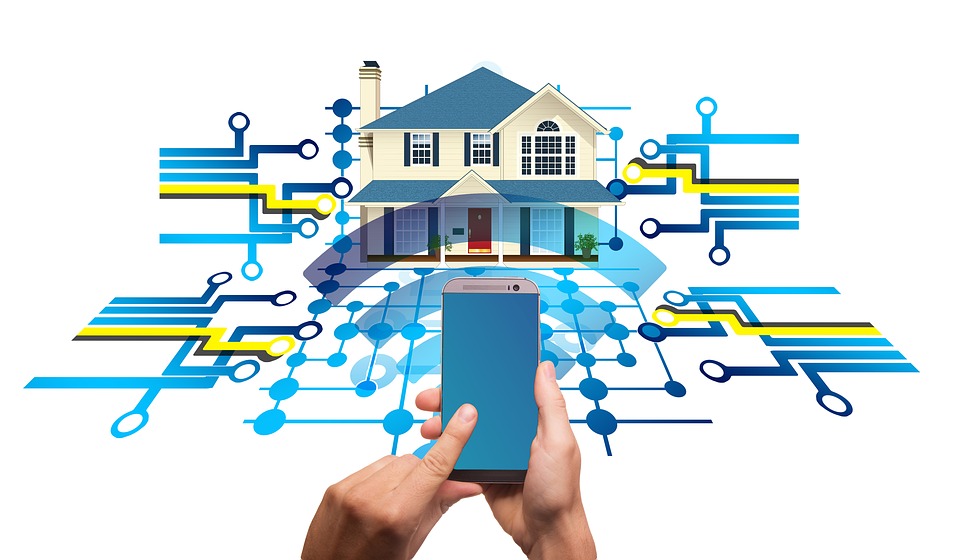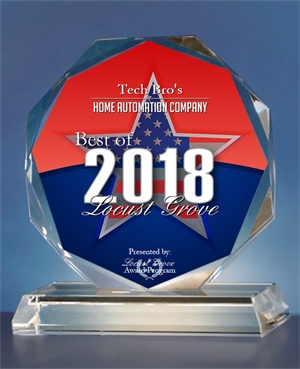 We are proud to announce we have been selected 2018 Best Home Automation Company! We would like to thank all of our amazing customers this past year. We look forward to 2019 to bring even more automation to our fantastic Locust Grove community! See the press release here!