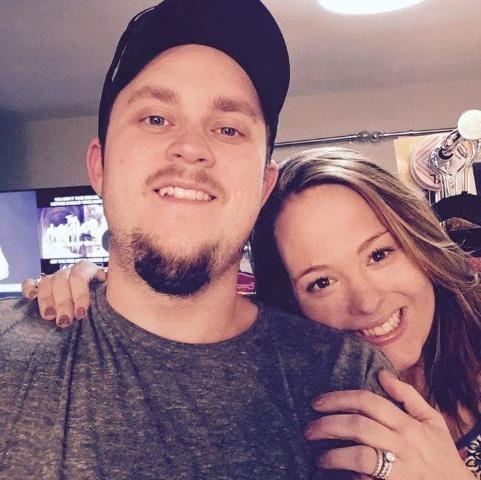 Greg Whitley, CEO
Greg has been installing home theater systems for over ten years and has installed them independently and through his time with Geek Squad. Well versed in technology and skills ranging from basic TV mounting to setting a whole home control system.
Greg went on to be an Electronics Specialist for a government contractor supporting our troops. He is now married to his wife Sophie and together they have two children. While they operate their own home business, Greg is excited to return to his roots and start building your smart home needs, no matter how big or small!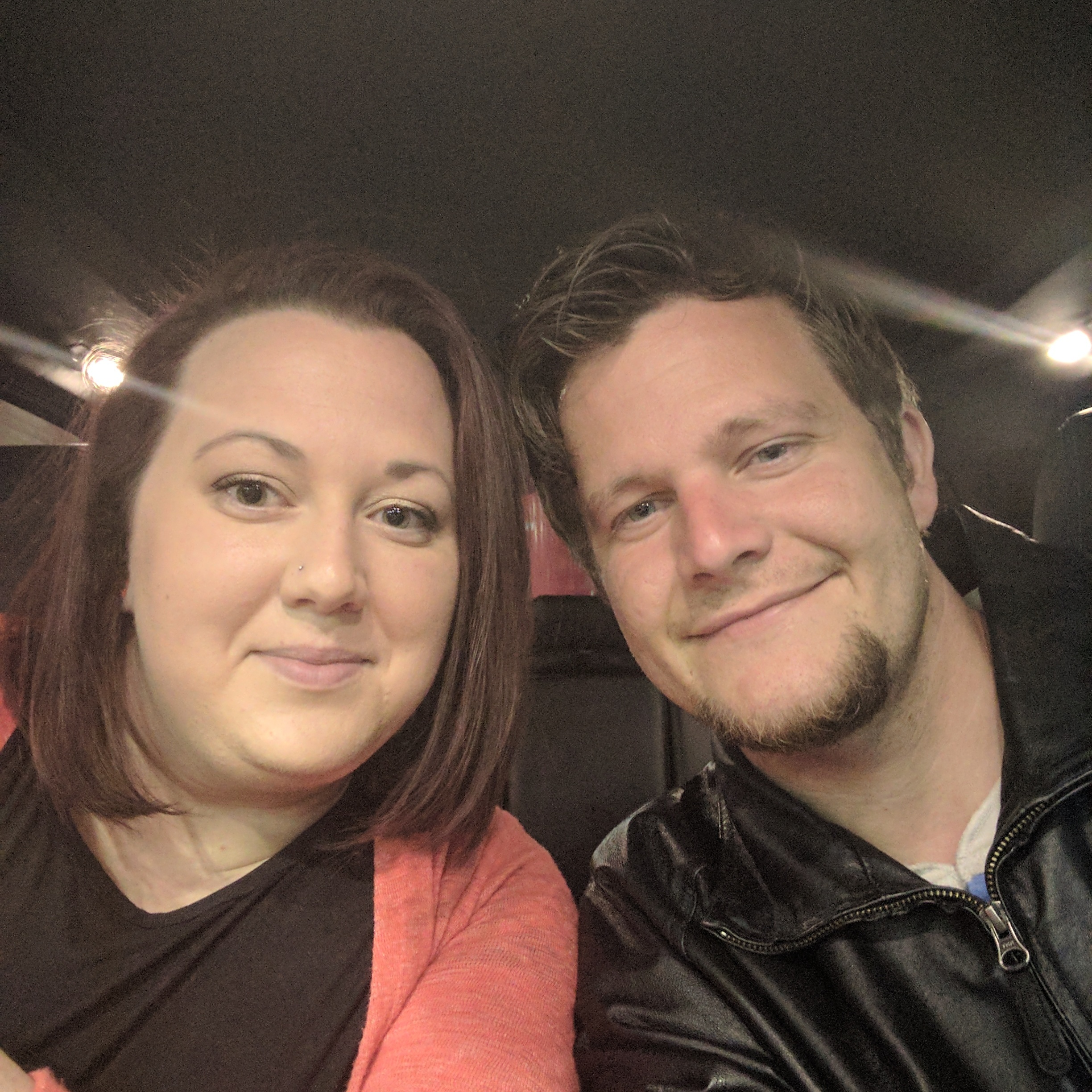 William Beveridge, COO
Will has always been the resident nerd, the one who fixes your technological woes. He proudly served as an Active Duty and Reservist Sailor in the US Navy for ten years. There he learned the meaning of long hours and hard work. During Will's time as an assistant manager, he learned invaluable skills in customer service. He intends to carry over this and more to Tech Bros. He is now looking forward to strengthening his unique abilities to take this company to the next level.
When not spending time with his wife of seven years, Jessica, or their adorable Frenchie, Luna, Will can be found researching the best products available and how to bring them to your doorstep.